Renaissance Drywall Services
At Renaissance Drywall, we take care to provide our customers high quality services personalized for their unique needs. We are available to take your order 24 hours a day, 7 days a week.
We have a variety of services including:
If you have any question concerning deliveries, pick-ups or prices, please don't hesitate to contact us. Our friendly staff will help you find the best solutions for you.
The work in my house was amazing, he made a comfortable living space out of my basement. So I had to bring him back for more work. Jason is very professional and works in a diligent pace. I will recommend him to anyone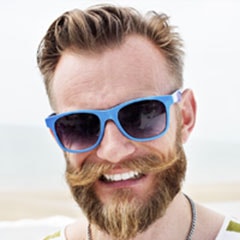 I had water damage in my kitchen and had to rip out the sheet rock I got the number for Renaissance Drywall from a friend so I called them, a young man by the name of Jason helped me and I have never been more satisfied in my life. the work was done quick and tidy and at the end I couldn't tell that anything had happened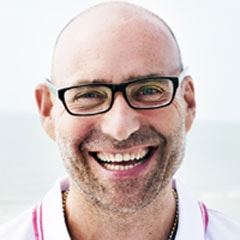 I utilized Jason for several different projects in my home. I found him to be very Professional, Reliable, experienced, effectively efficient, and finished each project on time. Jason was able to assist me with my home projects and explain to me what he was going to do and how it would be done without going over my budget. He has worked on my kitchen, bathroom, dinning room and living room. He is super awesome!