We are a MBE Certified Full-service contractor who specialize in Drywall Carpentry and Drywall Finishing. We believe in perfection in every detail which is displayed in our drywall finishing to meet everyone's needs. There are no 2nd chances in carpentry so we pride ourselves on being exact and precise, every joint tight, every corner square and true. With us you get a diverse, core group of expert craftsmen which will result in perfection of the highest quality.
Renaissance Drywall is owned and operated in New York, NY. we've treated every customer like they are our only and most valuable customer. Other companies may offer similar services, but our services come with a personal touch. Quality with speed, hard work with fair prices, production with perfection, reliable, dependable, this is who we are.
Adding a fresh coat of paint can completely transform a home's interior. So whether you want to clean new coat of paint to hide some wear and tear or you want to get explore different paint colors and embrace new design trends, painting your walls can dramatically improve your space. Renaissancedrywall interior painting services is a simple process. We will handle all of the logistics of your painting project and make sure it's a job well done.
GET STARTED
The work in my house was amazing, he made a comfortable living space out of my basement. So I had to bring him back for more work. Jason is very professional and works in a diligent pace. I will recommend him to anyone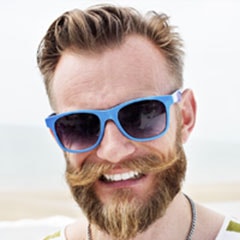 I had water damage in my kitchen and had to rip out the sheet rock I got the number for Renaissance Drywall from a friend so I called them, a young man by the name of Jason helped me and I have never been more satisfied in my life. the work was done quick and tidy and at the end I couldn't tell that anything had happened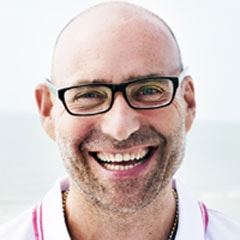 I utilized Jason for several different projects in my home. I found him to be very Professional, Reliable, experienced, effectively efficient, and finished each project on time. Jason was able to assist me with my home projects and explain to me what he was going to do and how it would be done without going over my budget. He has worked on my kitchen, bathroom, dinning room and living room. He is super awesome!